"An experience like no other in the heart of the Texas Hill Country!"
Tributary Sporting Club lies in the heart of the famous Texas Hill Country. With headquarters near the City of Lampasas, the ranch sprawls through creek beds, river bottoms, oak patches, rocky terrain, and wide expanses. Tributary Sporting Club spans more than 21,000 acres of the most breathtaking scenery in Texas. Where the Colorado River meets Lake Buchanan, Tributary Sporting Club captures the very essence of hunting, wing shooting, wildlife viewing, and exquisite culinary expertise. We truly are an experience like no other!
"A hunting experience you will remember for the rest of your life!"
We have redefined the hunting experience at Tributary Sporting Club. With more than 30 species of native and exotic wildlife, our ranch provides every hunter with a unique opportunity to rekindle your passion for the outdoors. No matter your skill level, our professional guides see to it that you are comfortable, confident, and ready when the perfect moment presents itself!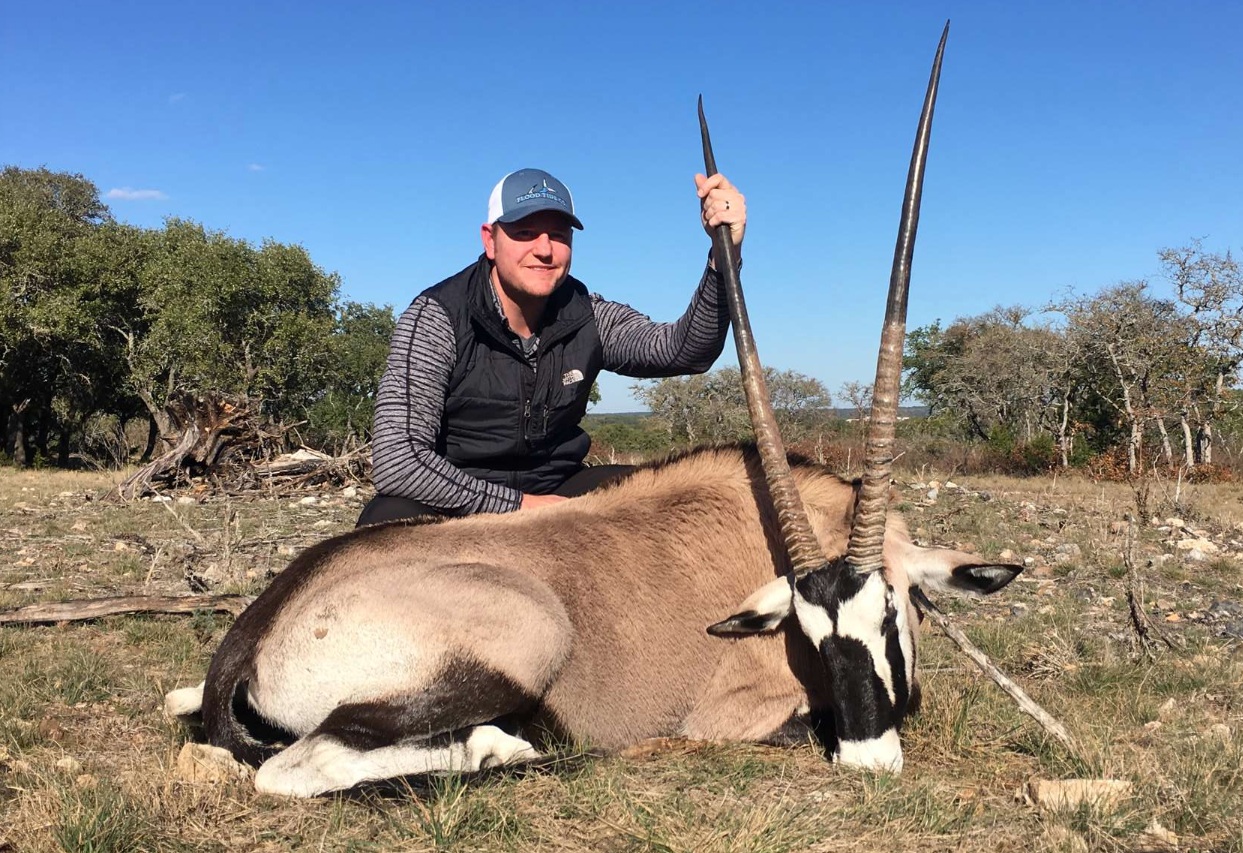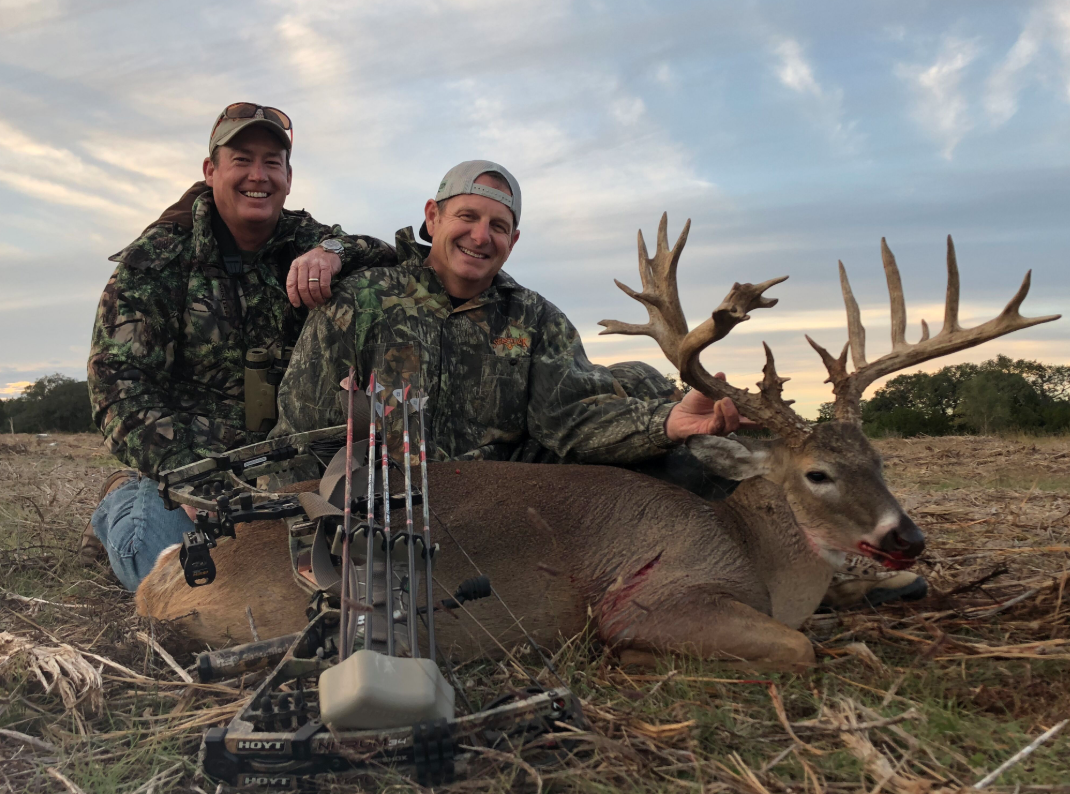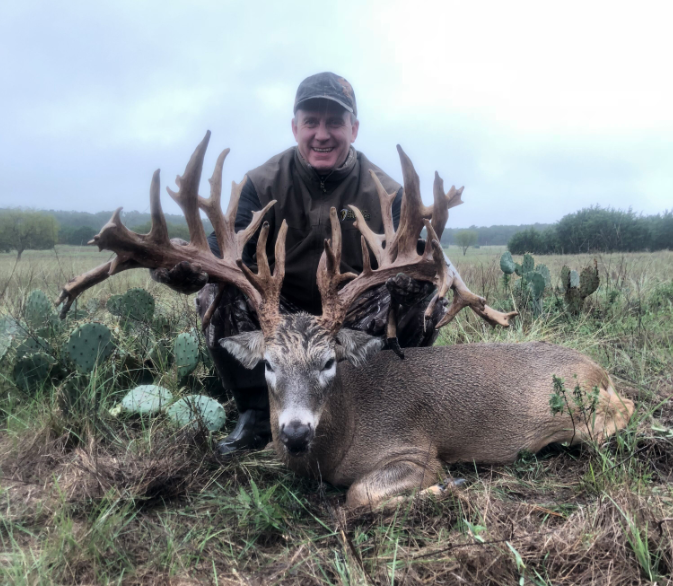 We Can't Wait to See You at Tributary!
We are dedicated to serving you, your family, or your clients. Whether enjoying your hunt from a comfortable enclosed blind or riding on an African-style safari hunt, you will encounter exquisite trophy animals only a trigger-pull away. Let us help you design the right hunt for your group today! Simply fill out the contact form here or call the following Tributary Sporting Club professionals:
Jeff Carr, Owner - (423) 304- 4725
Omar Gonzalez, Hunting Manager - (830) 688-3844